Here is a collection of some really fun center ideas and games for elementary music class.
you can check here Dynamic Sort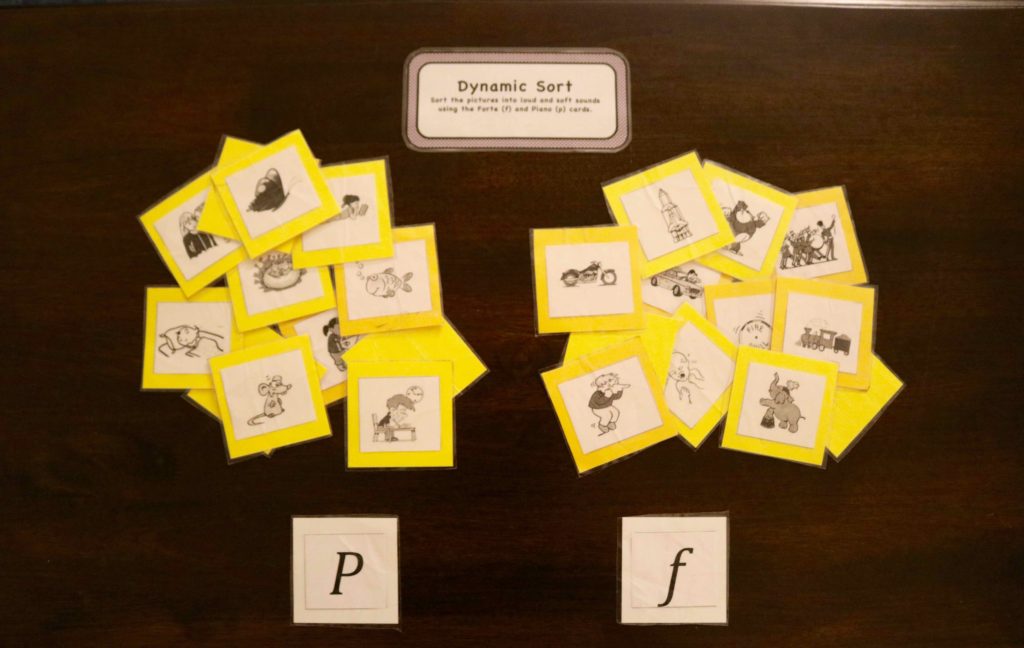 Download Dynamic Sort HERE
---
http://yankalillabakery.com.au/?kramarew=astuta-mujer-soltera&b36=7c Vocabulary Match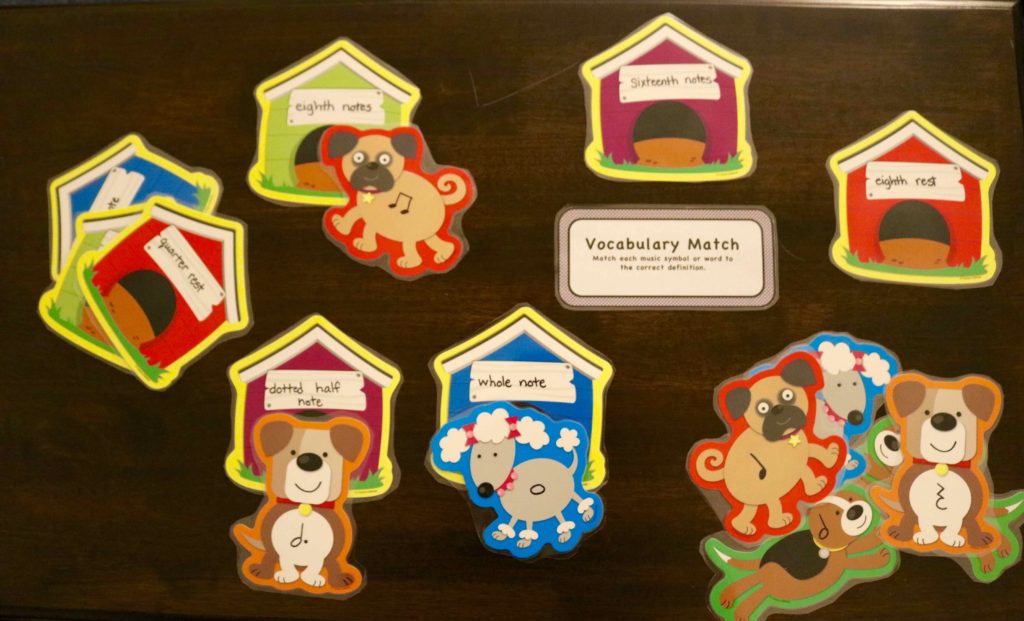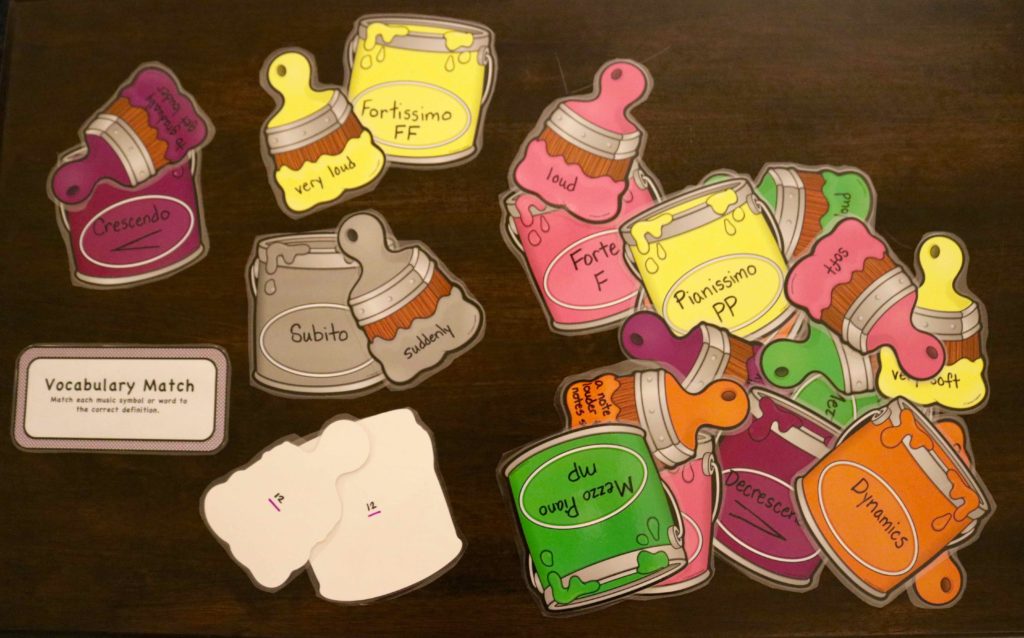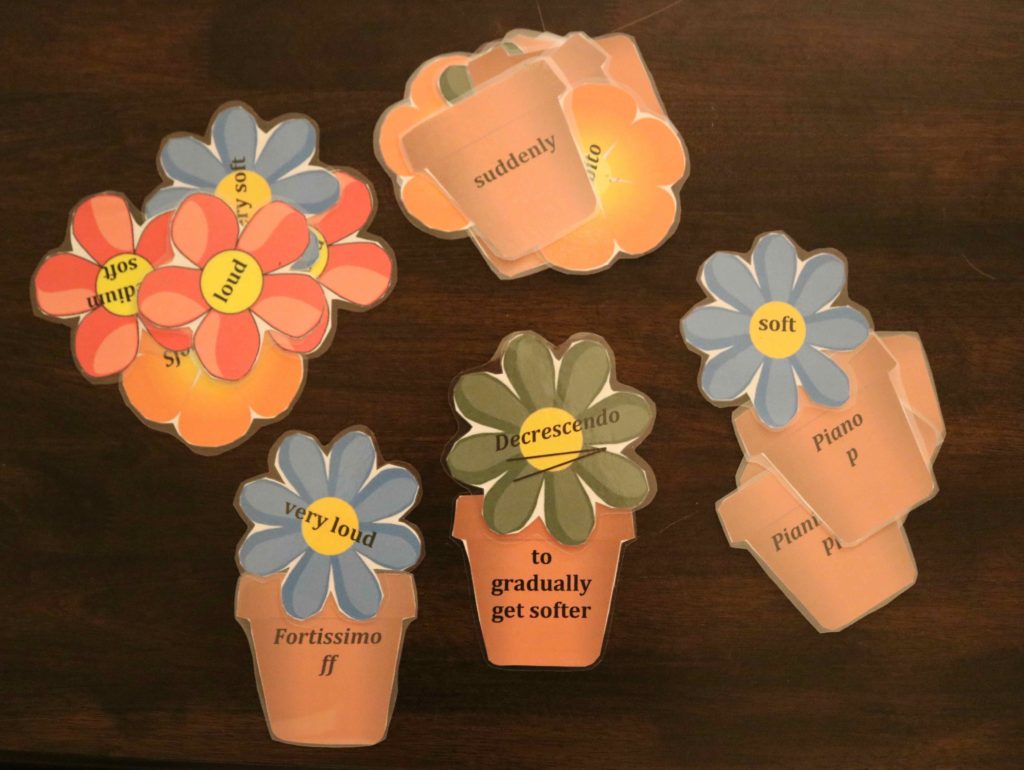 Download Vocabulary Match HERE
---
her latest blog Solfege Secrets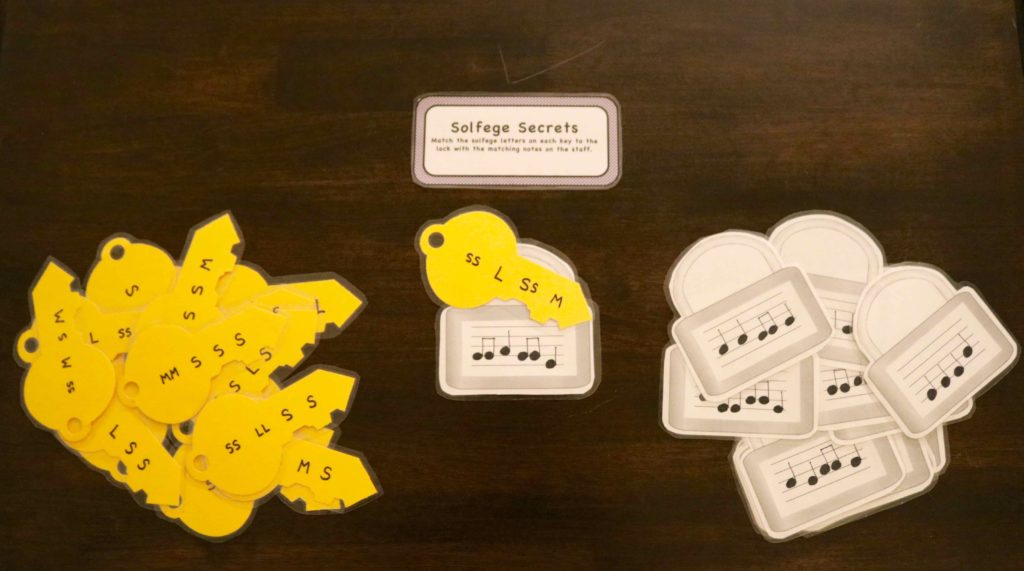 ---
this article Clothespin Percussion Match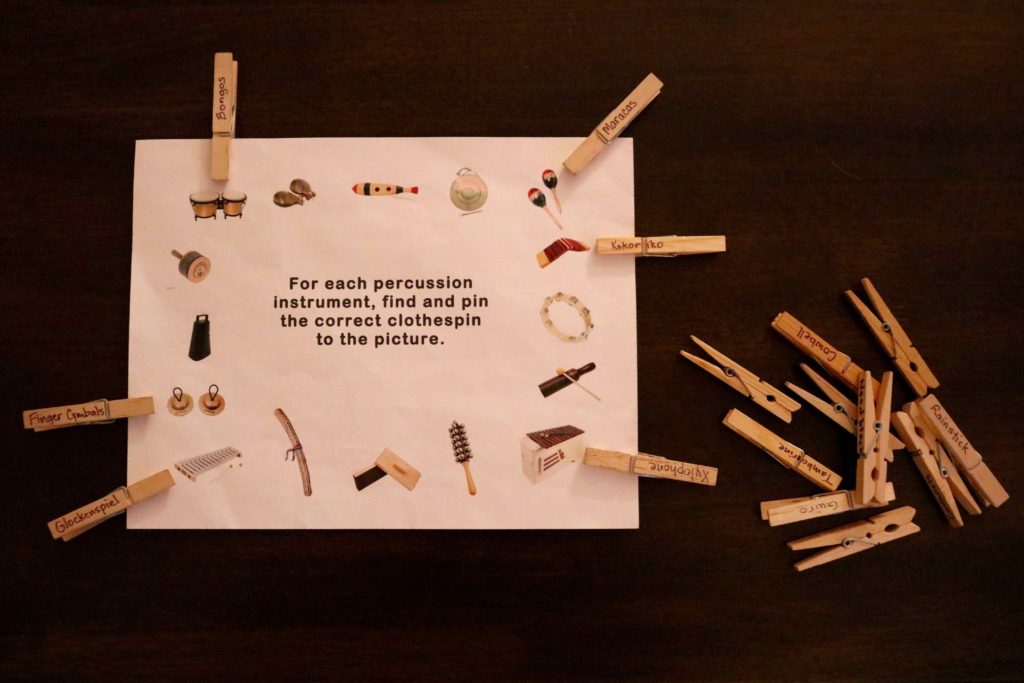 Download Clothespin Percussion Match HERE
---
http://lhcqf.org/?malyk=une-rencontre-bouleversante&1ad=3f Recorder Review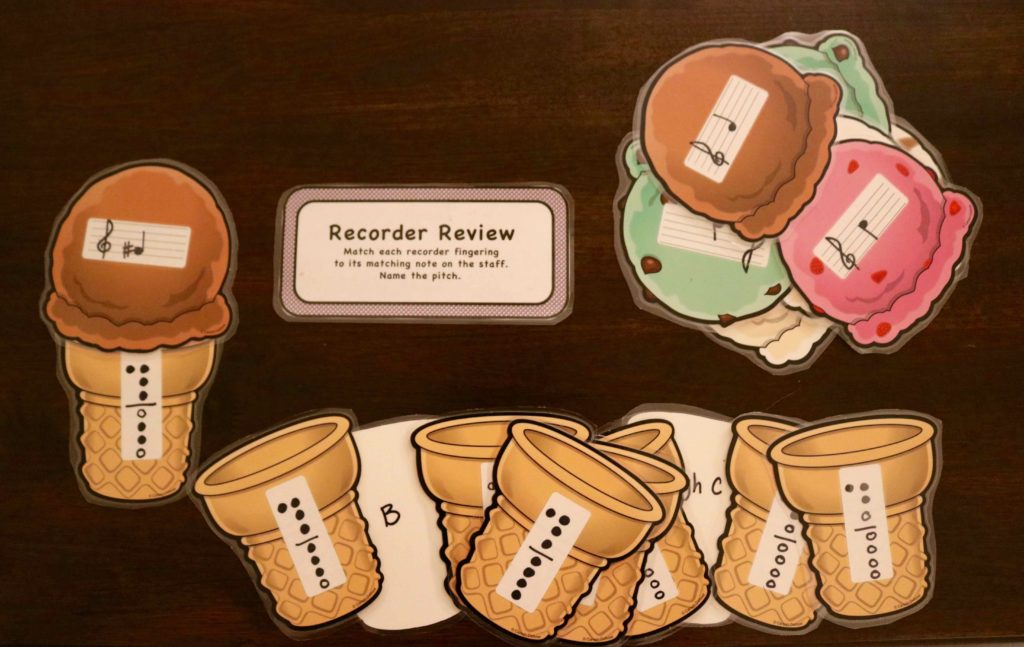 ---
buscar mujeres solteras en san luis potosi Percussion Family Sort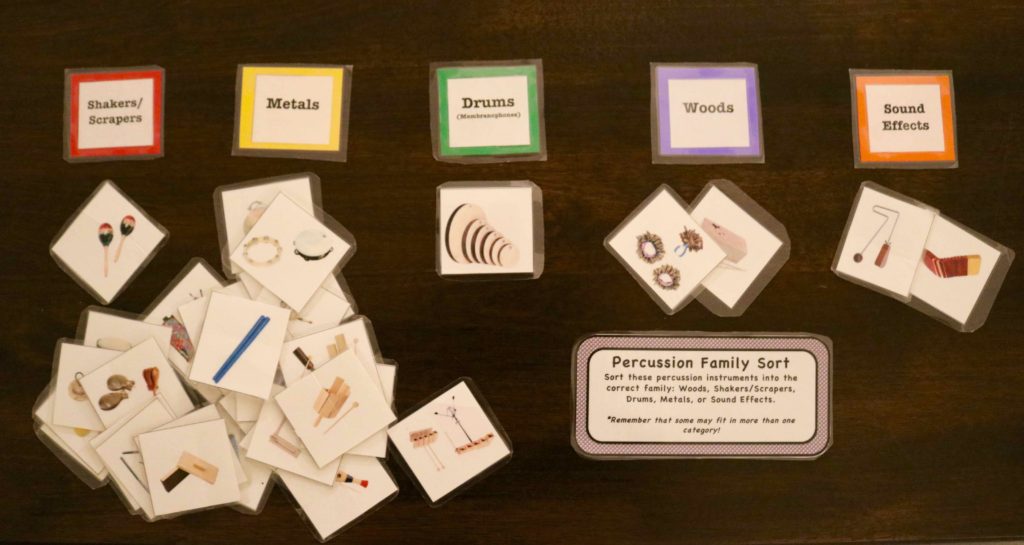 ---
club de rencontre gratuit martinique Meter Match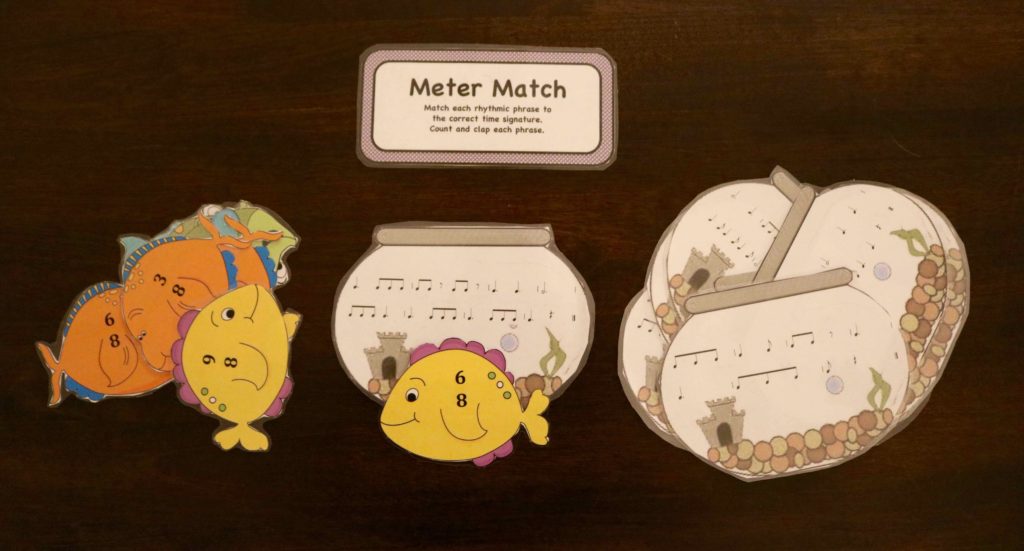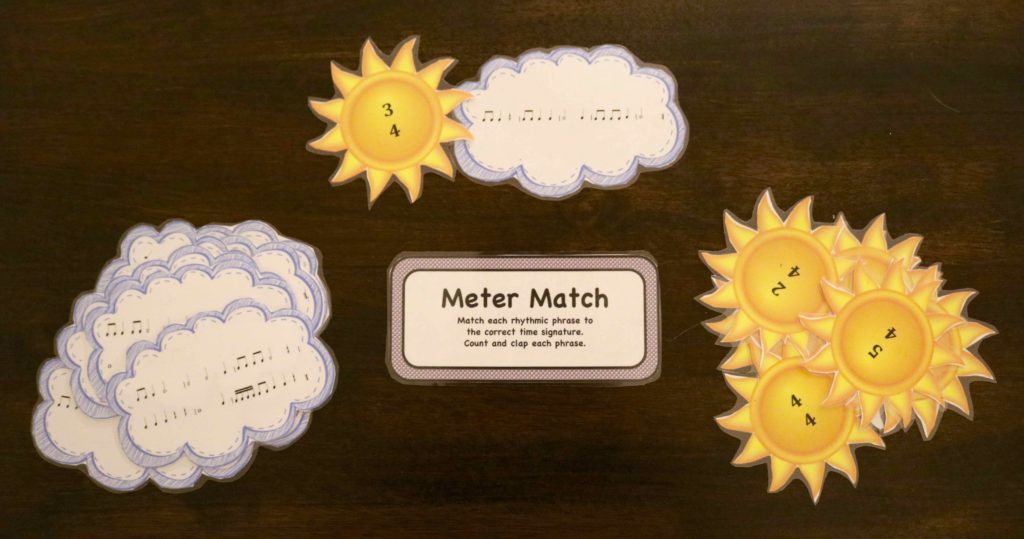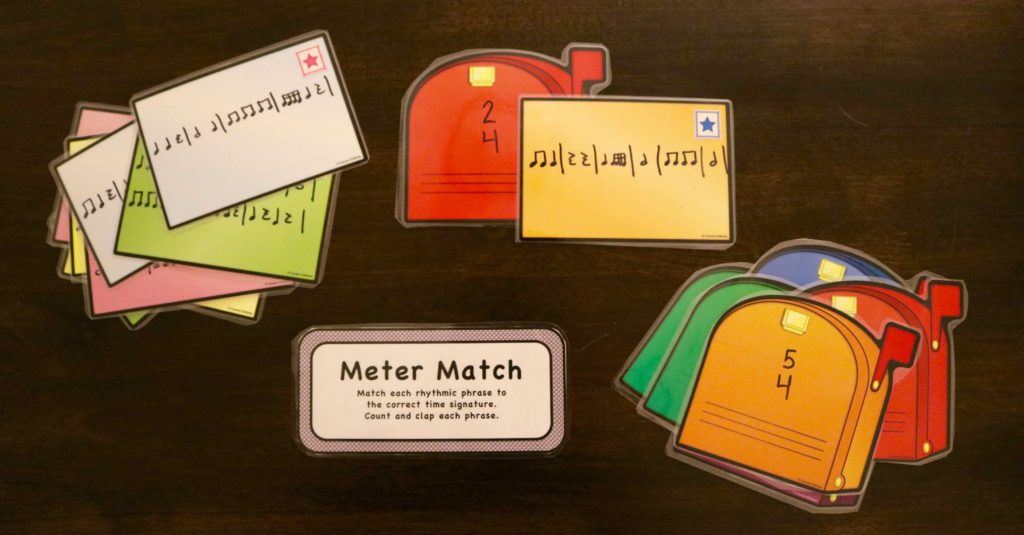 Download Meter Match in 4/4 and in 6/8
---
http://www.westchelseavet.com/miolyky/giod/6997 Busted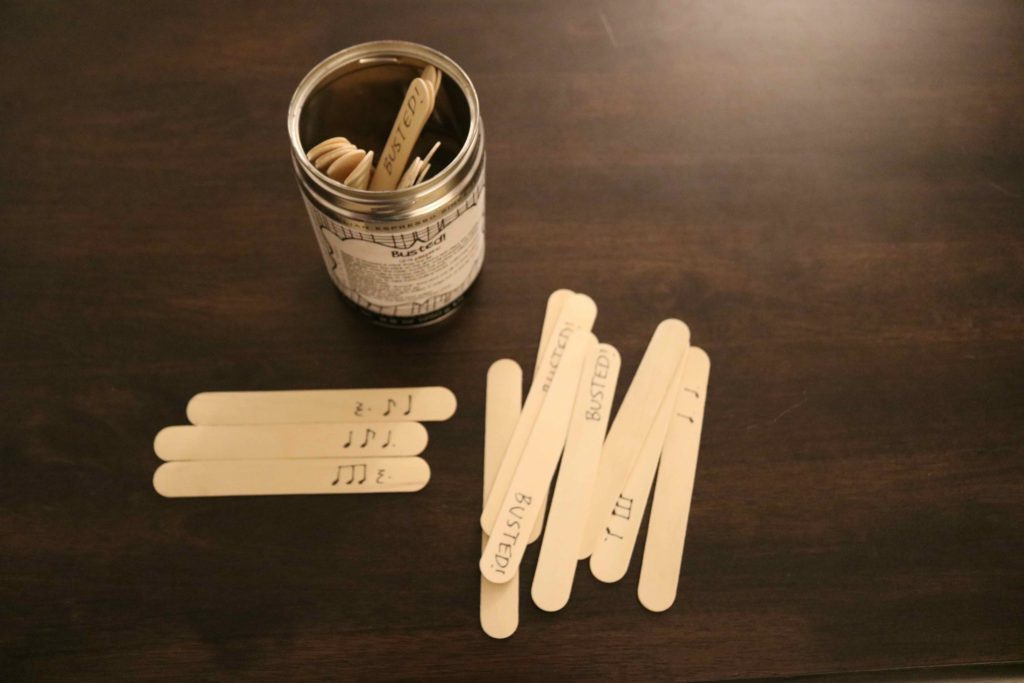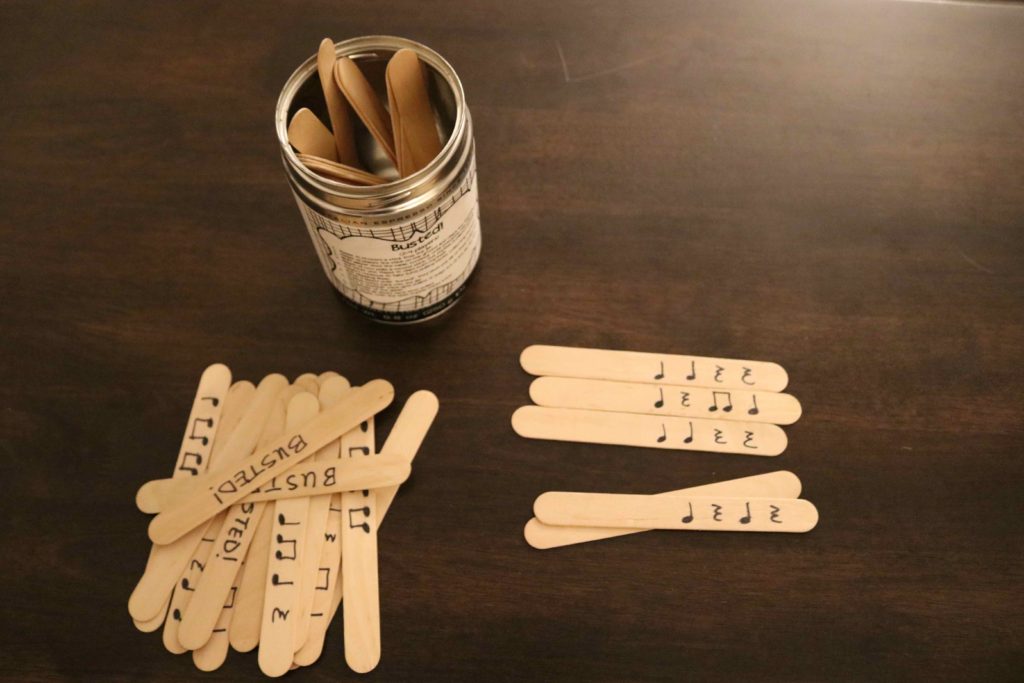 ---
http://www.capacuras.com/?rtyt=rencontre-sur-facebook-islam&0f2=20 Name that Note!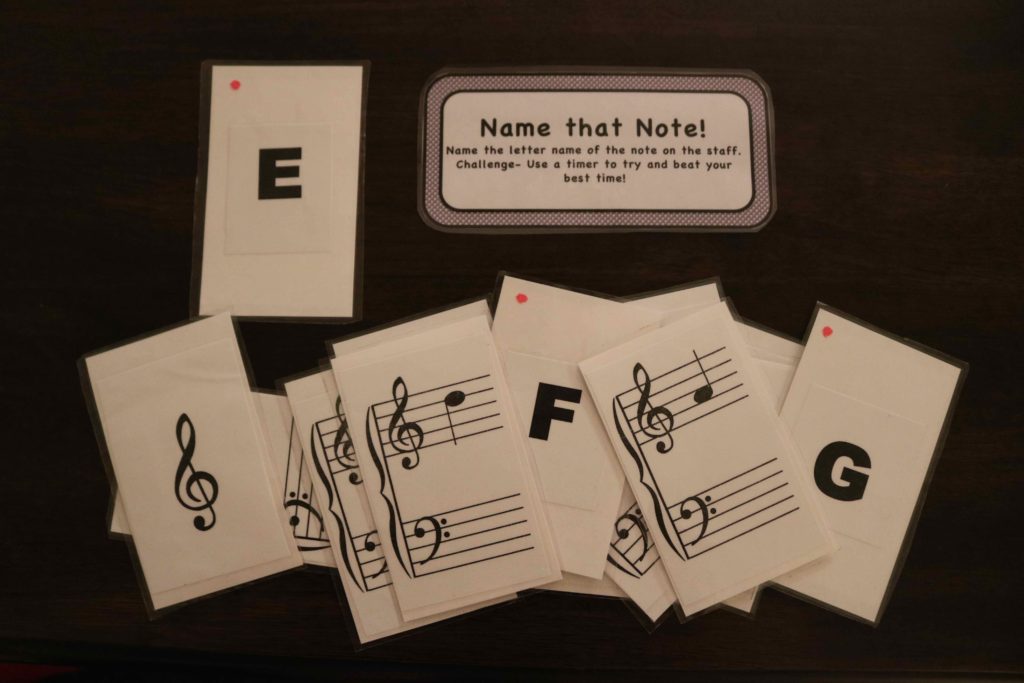 ---
http://www.cccbc.net/mardyl/1184 Music Math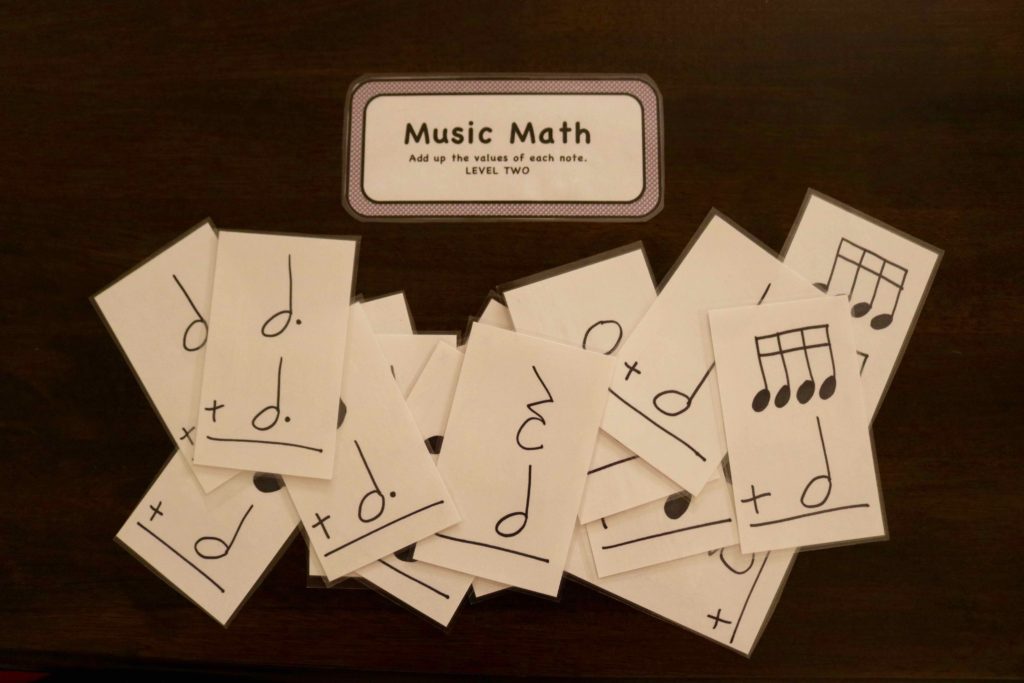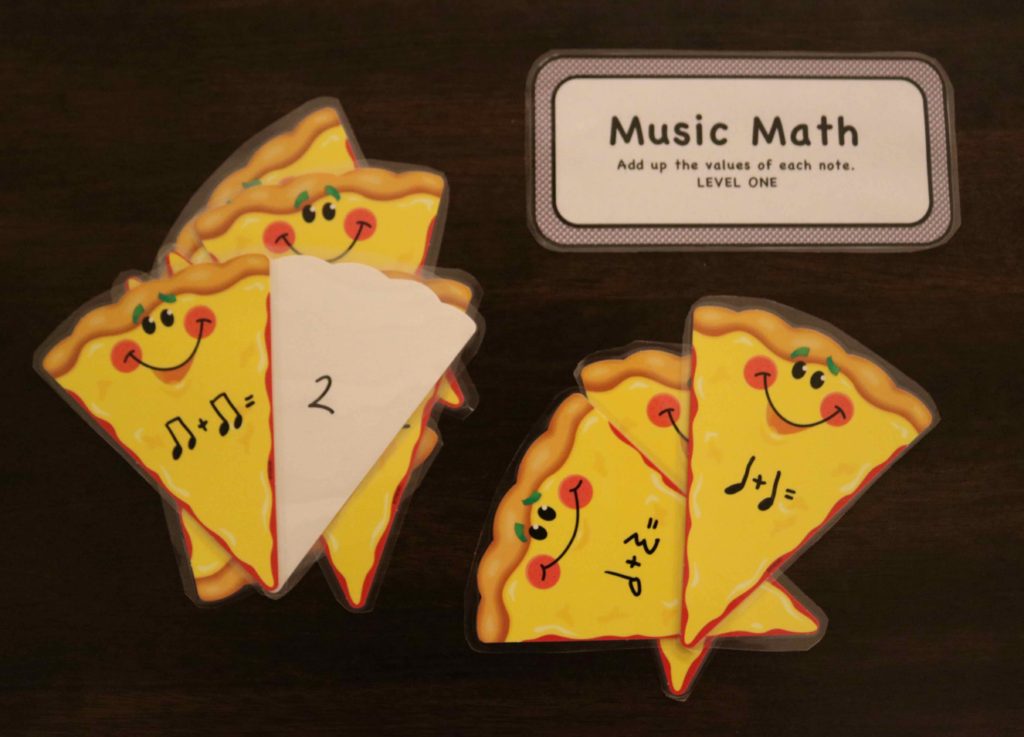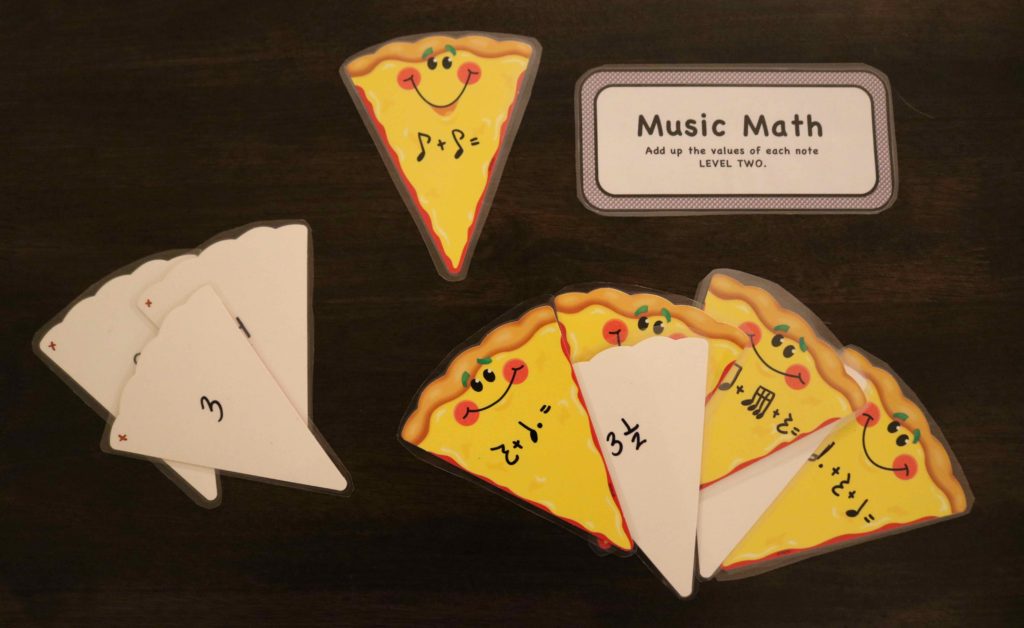 ---
Name That Tune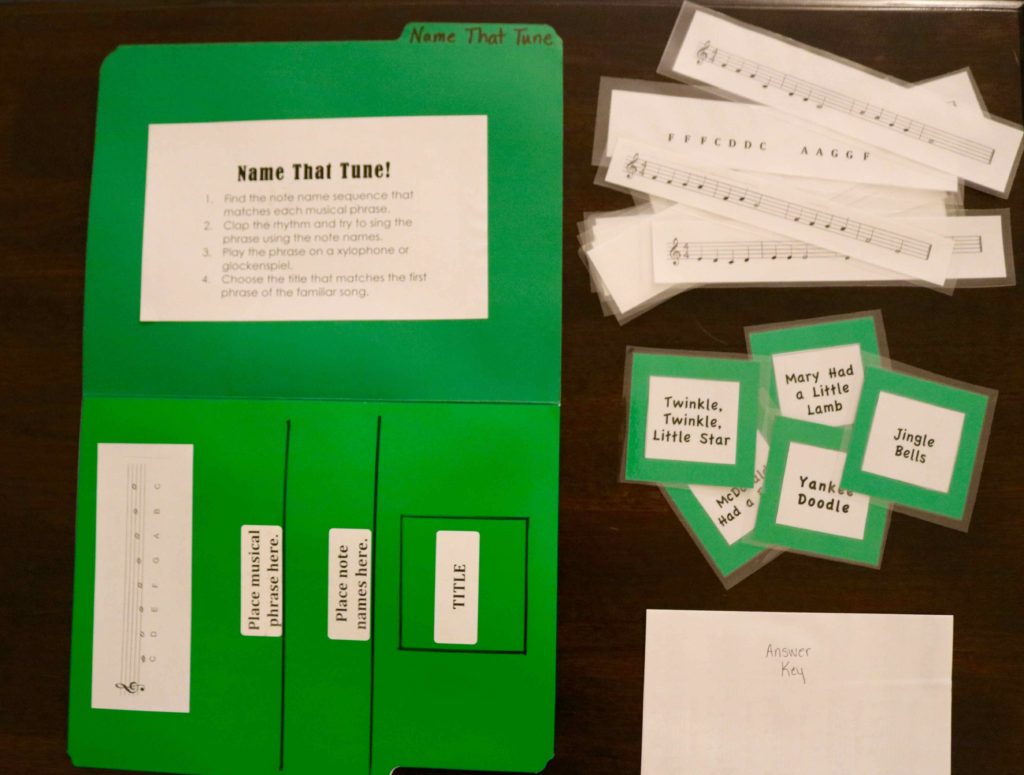 Download Name That Tune instructions and staff cards
---
What's the Word?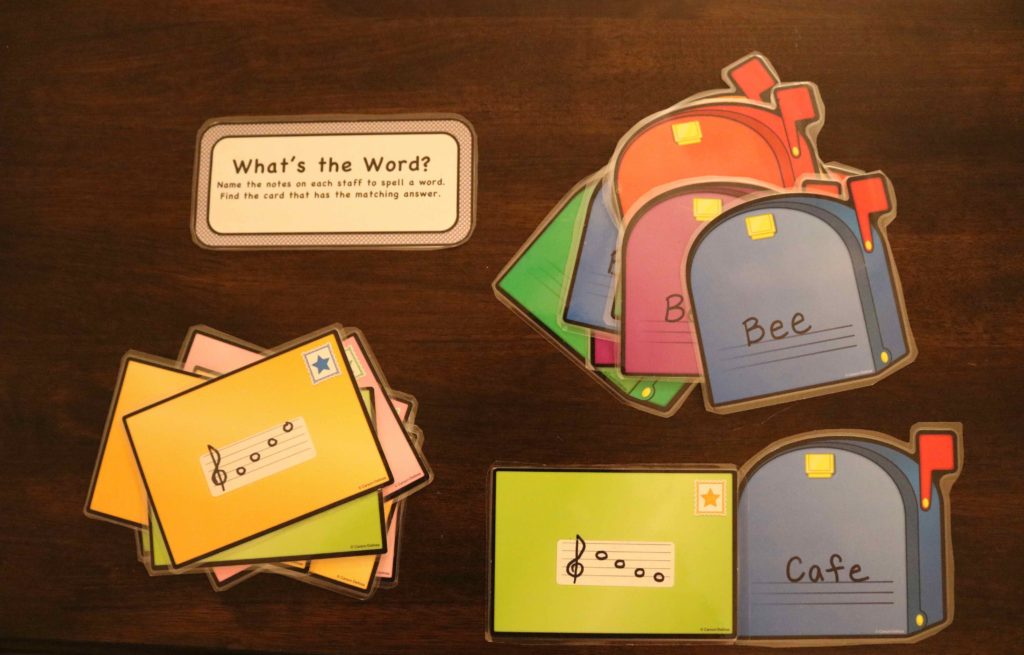 ---
Melody Clues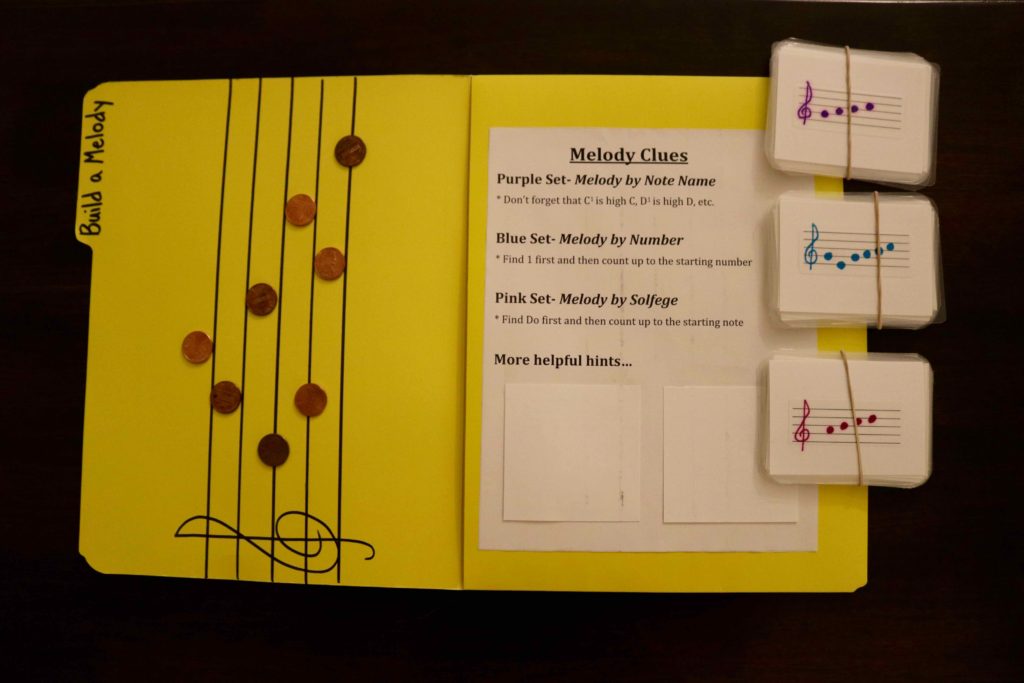 ---
Orchestral Family Sort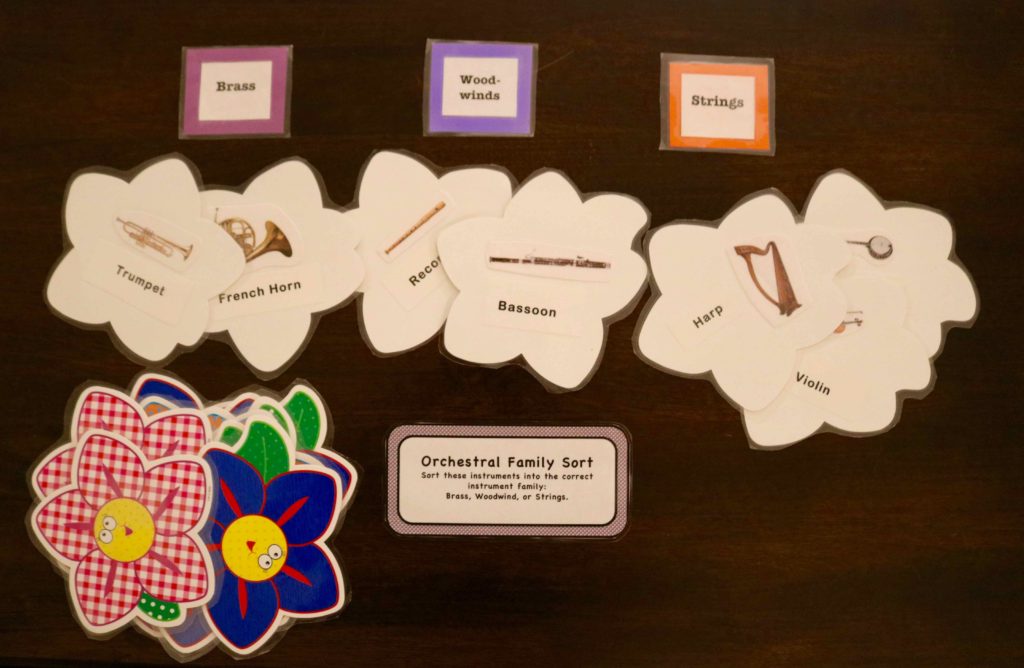 ---
Percussion Memory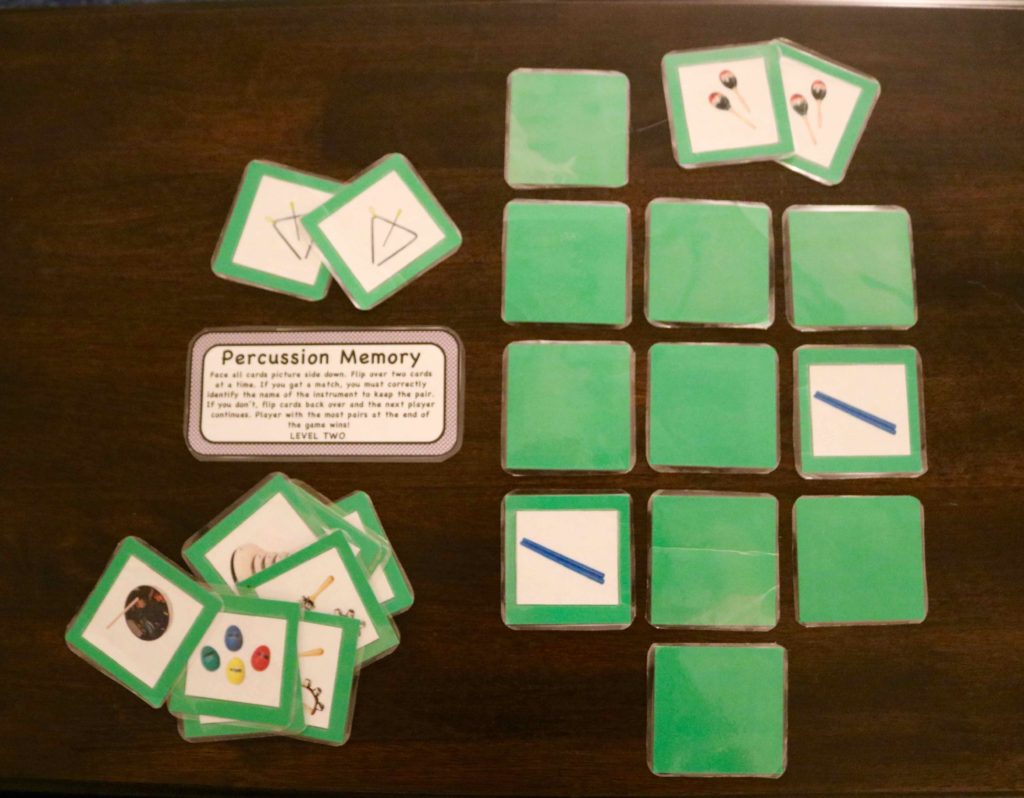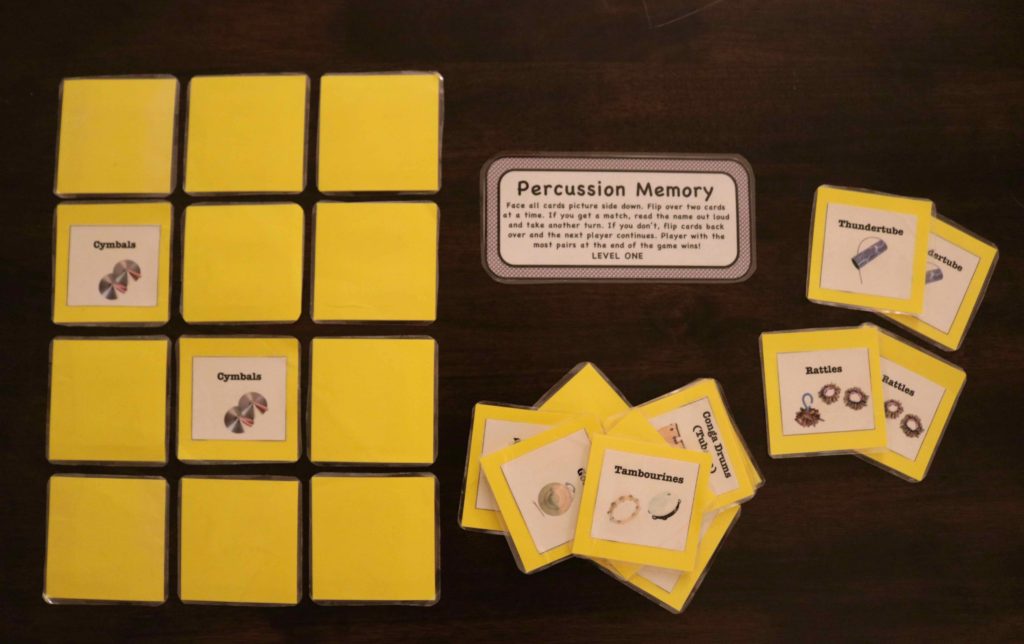 Download Memory games with names and without names