sites rencontres italiens gratuits Fourth Grade will be participating in Project Ballet. This program includes 13 weeks of ballet instruction with a highly qualified ballet instructor as well as a matinee performance at the NYCB. The program focuses on bridging the connection between dance education and academics. We will have a culminating student performance at the end of the program. This partnership is scheduled for the Spring. 
http://blipsystems.com/mikluxa/3869
http://lhcqf.org/?malyk=rencontres-s%C3%A9rieuses-nord&a73=4c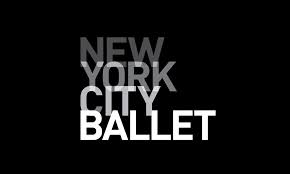 http://www.handpickedvillas.net/malkinos/6474
https://www.gostatewide.net/marderos/6197 Engage students through New York City Ballet's dynamic choreography, and invite them to learn about inspiration as a vehicle for creating art. By examining iconic works by George Balanchine and Jerome Robbins, as well as contemporary pieces, students will be challenged to think critically, act creatively, and engage collaborative as they learn how to choreograph their own group dances. NYCB Teaching Artists lead ten in-school movement workshops that focus on the creative process, culminating in a presentation of student generated choreography. Students also attend a lecture demonstration and a live performance at Lincoln Center.
http://listentoyourhorse.com/?ppwiet=rencontre-mtl&f18=5c
https://dunkl.co.at/deposti/6622