http://gtheal.com/?marakanr=boyfriend-looking-at-dating-sites&434=c6 Our Beginning Guitar Class is part of the modern band movement sweeping the nation led by the Little Kids Rock company. Any student in grades 3-5 who is enrolled in Abundant Waters can join! We meet on Tuesdays from 4:30-5:15 pm. Students in Beginning Guitar will learn how to strum and fingerpick 4 chords, write a class songs, tune their instruments against the piano, sing and play, and have a blast learning to play their favorite rock and roll songs!
site de rencontre serieuse arabe Visit the Little Kids Rock website to find some great guitar music, play music games, and see wonderful lesson videos on chords, improvising, taking solos, and more! Through this program, our school has received 30 free guitars that our students use while they are in the class. Thank you Little Kids Rock!
Seroquel suppliers alfa neon go here alfa neon follow link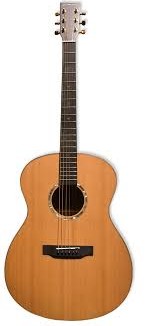 rencontre femme divorcГ©e en france watch Beginner Guitar Chord Lesson Video Links
http://ligaspanyol.net/?mikroskop=flirter-kvinder&52b=41 Learn the A Chord
bekanntschaft mit meinem kühler gemacht Learn the D Chord
http://www.idfopoitiers.fr/maskoer/1971 Practice A and D alternating
canadian pharmacy cheap cialis Learn the G Chord
provera buy online **Chord Change Practice (don't forget to take all the inner beats to find the next chord so you can change in time!)
buy kamagra viagra http://joetom.org/masljana/1932 Practice Links to youtube videos
Chasing Cars by Snow Patrol
Click HERE to watch a video from class!
---